Skip to content
Welcome to
SocialWorkJobBank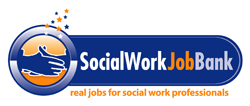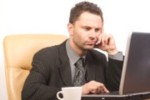 Don't miss out on a great job! Sign up today.
Job seeker services are free.
Find your next social work job.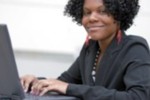 Get started now and find qualified social work professionals. Starting at $99.95 for a 30-day job posting.

OOPS!
Sorry, we could not find that page.
Here are links to some of our most popular pages:
Home
Job Seekers
Employers
Articles
If you were looking for something else,
please try one of the links on the side or top of this page!

Copyright © 2015 Professional Social Work Jobs at SocialWorkJobBank Job Board and Career Center. Brought to you by The New Social Worker Magazine, P.O. Box 5390, Harrisburg, PA 17110-0390. 717-238-3787 phone. 717-238-2090 fax. Linda Grobman, ACSW, LSW, Publisher/Editor.